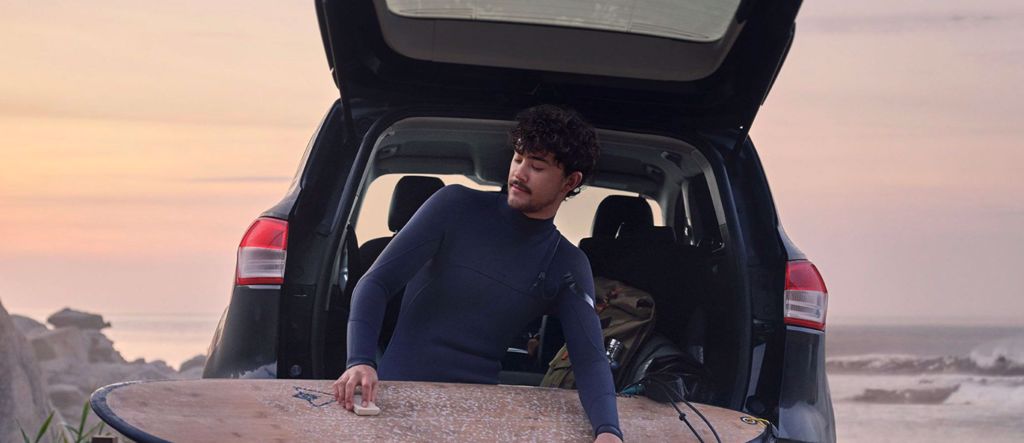 Ford Hire Purchase
Put down a deposit followed by monthly payments – you can then own the car at the end of the agreement when the final payment is made.
Vehicle Eligibility
---
New and Used Cars across the Ford range. Age limits apply.
Features & Benefits
---
Traditional form of car financing
Interest rate fixed for the duration of the agreement
Fixed monthly payments
A choice of repayment periods ranging from 24 to 61 months
At the end of the agreement, assuming all payments (including the Purchase Fee) have been made, you own the car.
How It Works
---
Your fixed monthly payment will depend on the following:
Agreement length – choose from 24 to 61 months
The amount of the deposit you wish to pay
The Ford vehicle you want to drive
At The End
---
You can own the vehicle at the end of the agreement once all monthly payments plus the purchase instalment have been made.