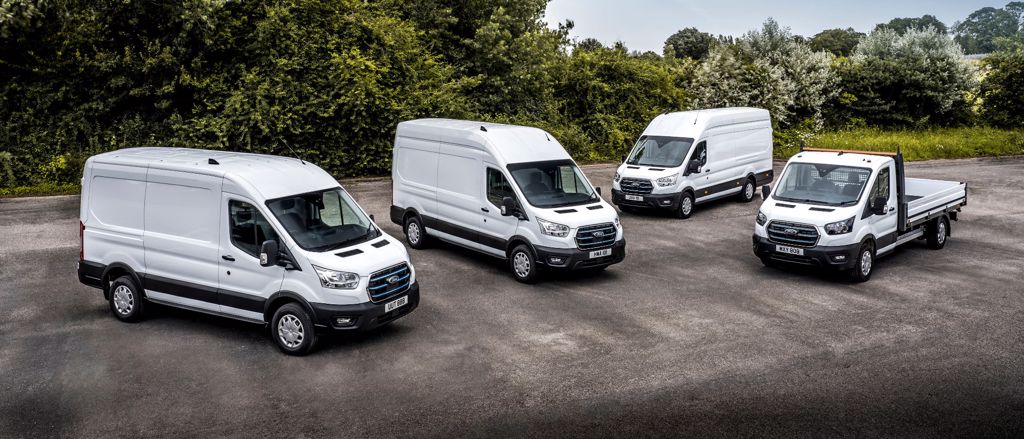 Ford Finance Lease
Ford Finance Lease is a fixed rental lease. You dispose of the vehicle at the end of the agreement through an asset disposal process.
Vehicle Eligibility
---
New or used Commercial Vehicles for Business users only.
Features & Benefits
---
Minimal capital outlay – typically three monthly rentals
Fixed rentals to assist cash-flow and budgeting
Lease rentals are liable for VAT, however the VAT element of the rental, in some circumstances, may be reclaimed by those customers who are fully VAT registered (applies to commercial vehicles and specifically excludes cars).
Additional line of credit for your business
No excess mileage or wear and tear costs
How It Works
---
Your fixed monthly rental will depend on the following:
Agreement length – choose from 25 to 61 month terms
The amount of the advance rental
The Ford vehicle you want to drive.
At The End
---
At the end of the agreement, agree a part exchange price with your Ford Dealer and the Dealer purchases the vehicle from your company.