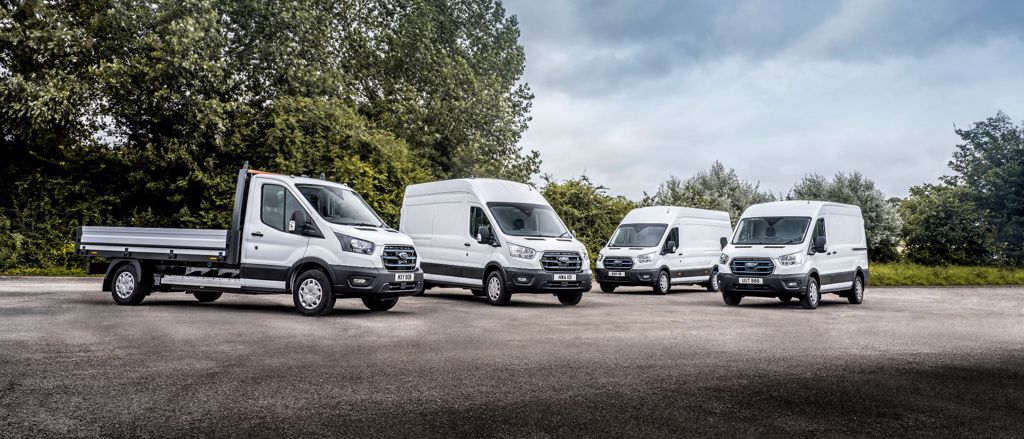 Ford Contract Hire
An alternative to vehicle ownership, Ford Contract Hire involves a low capital outlay with fixed monthly rentals and no vehicle disposal worries at the end of the agreement.
Vehicle Eligibility
---
New and Used Vehicles across the Ford range. Age limits apply.
Features & Benefits
---
Minimal capital outlay – typically three monthly rentals
Fixed monthly rentals to assist cash flow and budgeting
Rentals are tax allowable*
Additional line of credit for your business
No part exchange or disposal issues – the vehicle is returned at the end of the agreement
How It Works
---
Your fixed monthly rental will depend on the following:
Agreement length – choose from 25 to 61 months
Annual mileage
The advance rental amount
The Ford vehicle you want to drive
At The End
---
At the end of the agreement, you simply return the vehicle** to your Ford Dealer, take out a new Ford Contract Hire agreement and collect the latest model. You will not own the vehicle at the end of the agreement.
*You should always seek independent professional advice in relation to taxation and VAT issues. Restrictions apply.
**Further costs may apply subject to mileage and condition.