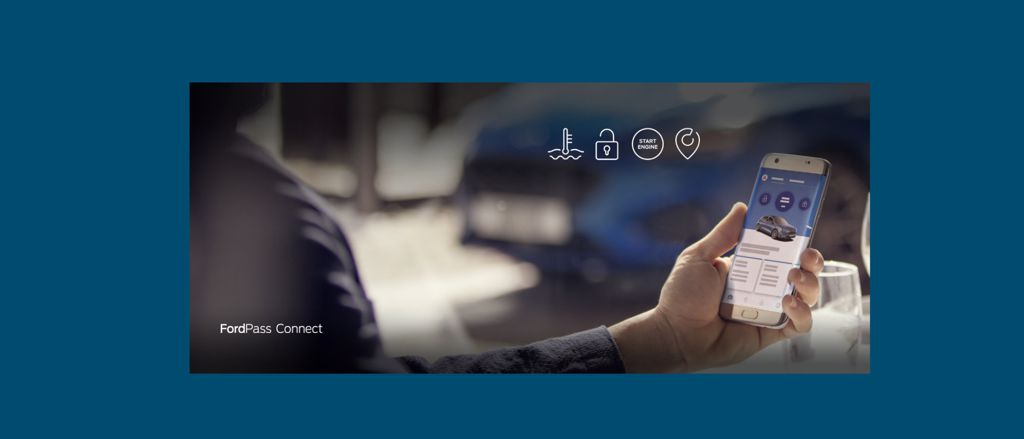 FordPass Connect Support & FAQs
The New FordPass Connect modem and FordPass app enables you to interact with your car like never before. That's because a range of connected services in your vehicle, and on your smartphone, work together to keep you effortlessly connected on every journey. Find out more about the FordPass Connect technology here.


Learn more about how to get the most out of FordPass Connect with our helpful how-to videos.
Video
How to add a VIN

How to add a Dealer

How to activate your FordPass Connect modem

How to make your car a Wi-Fi hotspot

How to use Live Traffic

How to use remote features
FAQs
Got a question? Chances are, someone's asked it before. Below you'll see the answers to the questions we're asked most often.


Hassle free ownership
---
Seamless Travel



Always arrive on time.

Get to your destination faster with real-time Live Traffic updates.




Find fuel near you.

FordPass lets you find petrol conveniently en route.




Find things to do instantly.

Find and share destinations with your car.




Less time going round in circles.

The best parking spots at the best price.
---
Stay on track with us.
Introducing FordPass Pro

FordPass Pro is the new app designed for connected commercial vehicles. Whether you own one vehicle or up to five, FordPass Pro gives you the tools to keep your vehicles healthy, secure and running smoothly.>
FordPass Guides are always ready to give mobility advice when needed.

Explore the self help articles on AskFord.
Use the Chat feature and we will quickly reply.
One-touch dial will allow you to speak to someone directly.






Email or Call me BackBook an Appointment
---
Want to download the FordPass app?