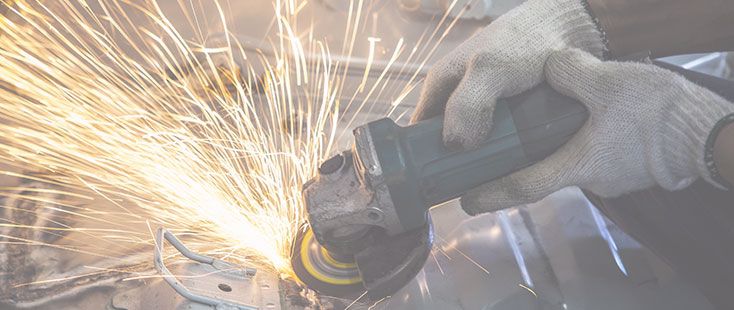 Smiths of Drogheda - CSS accredited bodyshop
At Smiths of Drogheda, we're proud to have received CSS accreditation for our bodyshop. This independent certification assures you that your Ford will receive the highest possible standard of care and attention. You can contact us for a free no-obligation estimate for any body repairs that your vehicle may need.
What is CSS?
CSS stands for 'Certified Steel Standard'. It is awarded to Professional Body Repairers and is the bodyshop standards programme of SIMI, the Society of the Irish Motor Industry. While there are many approved and accredited bodyshops operating in Ireland there has never been a national Irish standard that covers all aspects of bodyshop operations. The introduction of SIMI's 'CSS' offers assurance in vehicle body repair in Ireland and is in line with the UK standard.
What does CSS mean for you?
Having your car repaired at Smiths of Drogheda in our CSS approved bodyshop means peace of mind:
✔ Ensuring the craftsmen carrying out the repairs have the appropriate qualifications.
✔ Ensuring that every aspect of the job is recorded and traceable.
✔ Ensuring that the bodyshop has all of the tools and equipment to carry to out the repair correctly.
✔ Ensuring that customers are satisfied with the work done and they have somebody to help if there is a shortcoming with the repair.
Contact us today about your bodywork repair and get your free no-obligation estimate.