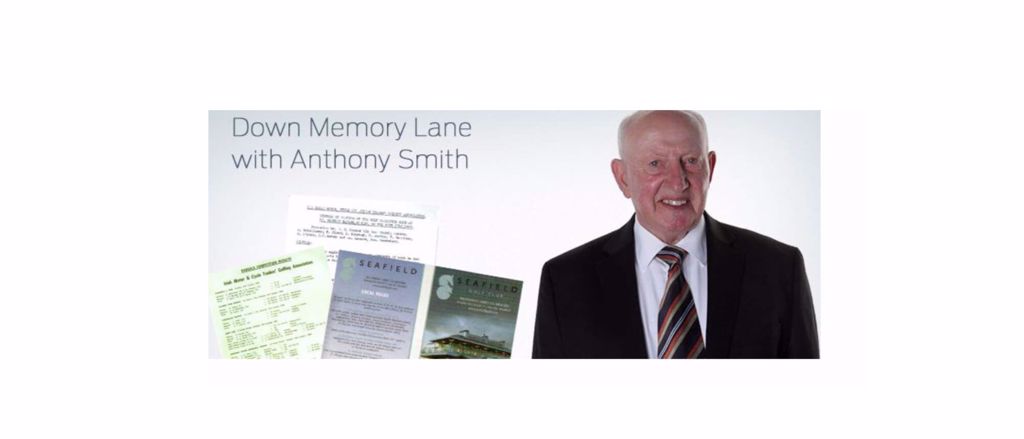 Down Memory Lane with Anthony Smith
It is 1958, I am a year into the running of the Family Motor Business, and I am a member of Laytown & Bettystown Golf Club and already badly bitten by the Golf Bug!
A Gentleman called Bill Lawlor, a Texaco Rep, proposed me for membership to our Golf Society and that was the start of over 50 years membership and a door opened to
hundreds of wonderful people I was privileged to make friends with.
Back then there were quite a few of the Founder Members still playing using wooden clubs, Dunlop and Penfold Golf Balls and Putters that were as old as themselves!
We didn't have much protective clothing like we have today, so on a bad day it was not uncommon for one to wear the bottom of their pyjamas under your pants to keep the legs warm!
We had a summer and autumn meeting, both two day events. The autumn meeting was moved around the country each year, the summer meeting was based in the Dublin area, Elm Park, Delganey, Hermitage, it wasn't easy to get a club that could give us their course and take so many players. We had a special outing in Dun Laogharie to mark our 50th Year.
In the 1970's I had a friend in the Ulster Motor Traders Golf Society called Herbie Harkness, who was a member in Royal Co Down. He suggested we have an annual North v South Match, so was born a very successful friendly outing, 40 max on each side. This was a big step in "Hands of Friendship" across the border, we travelled North every second year even in the troubled times.
These are but some of the memories I have of a Golf Society I loved, all these great people that came into my life, far too many to list but for sure my life was much better for having known them.
If asked what events stand out in my memory I would have to say Number One was the day the Members elected me as their President, and Number Two was the day I won the Dunlop Cup.
As the Cow "Chews the cud" so too do I re chew my Memories!
Anthony (Tony) Smith.