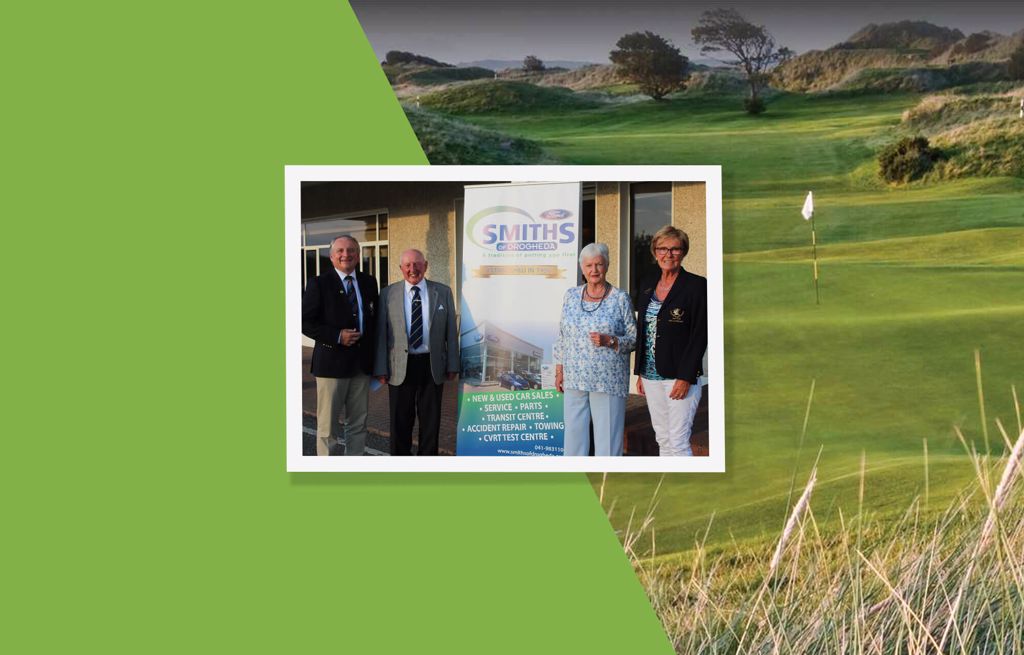 Smiths of Drogheda sponsor Laytown and Bettystown Golf Club
With our long standing relationship with Laytown and Bettystown Golf Club spanning over 60 years, Smiths of Drogheda were proud and delighted to sponsor the 4 person Team event last week.
Our very own Tony Smith was Captain there in 1967 and has seen many changes all for the good over the years.
Club Captain Bryan Collins and Lady Captain Rita O'Connor had a fantastic welcome for Tony and Mary Smith who were presenting the prizes for Smiths of Drogheda.
It was a wonderful evening spent with good friends and colleagues and we would like to thank Laytown and Bettystown Golf Club for the fantastic welcome we received and wish them good luck in the future.
News