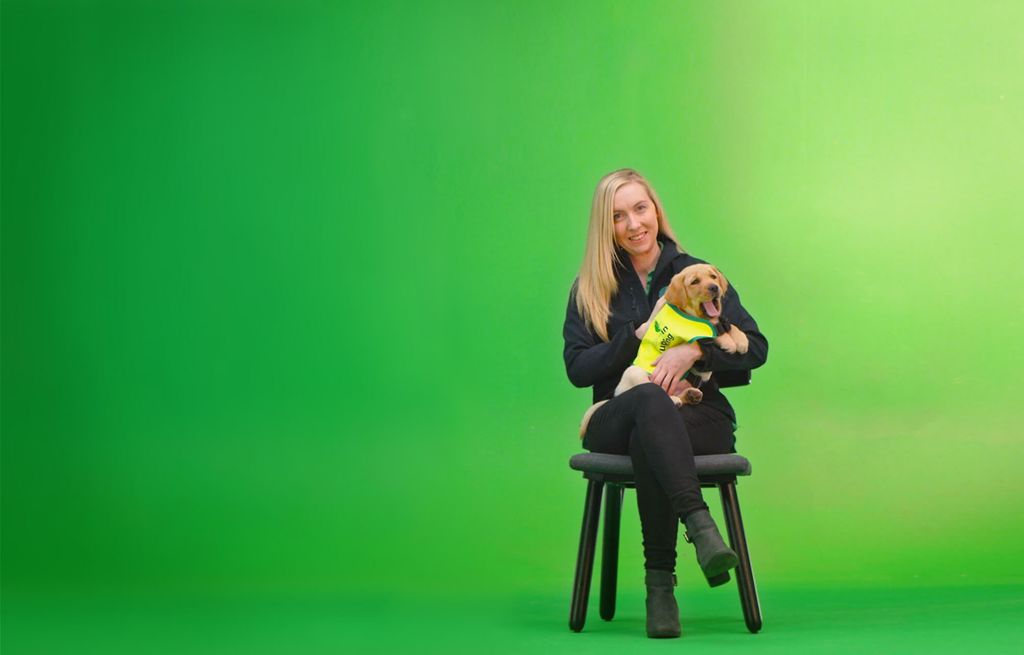 Irish Guide Dogs for the Blind
Irish Guide Dogs for the Blind is a national charity that is dedicated to assisting persons with blindness or visual difficulties and also families of children with autism. They are committed to improving the mobility and independence of individuals through their world-class dog training and ancillary services.
This year Ford Ireland worked with The Irish Guide Dogs to produce a suite of short films highlighting the value of the generous donations from the Irish public and to encourage viewers to donate to The Irish Guide Dogs.
Ford Ireland also continues to support The Irish Guide Dogs for the Blind fundraising initiatives with a donation of a new Ford Focus for their annual car draw, an initiative that raises vital funds for the outstanding and life changing work that they do.
For more information: www.guidedogs.ie or call 1850 506 300.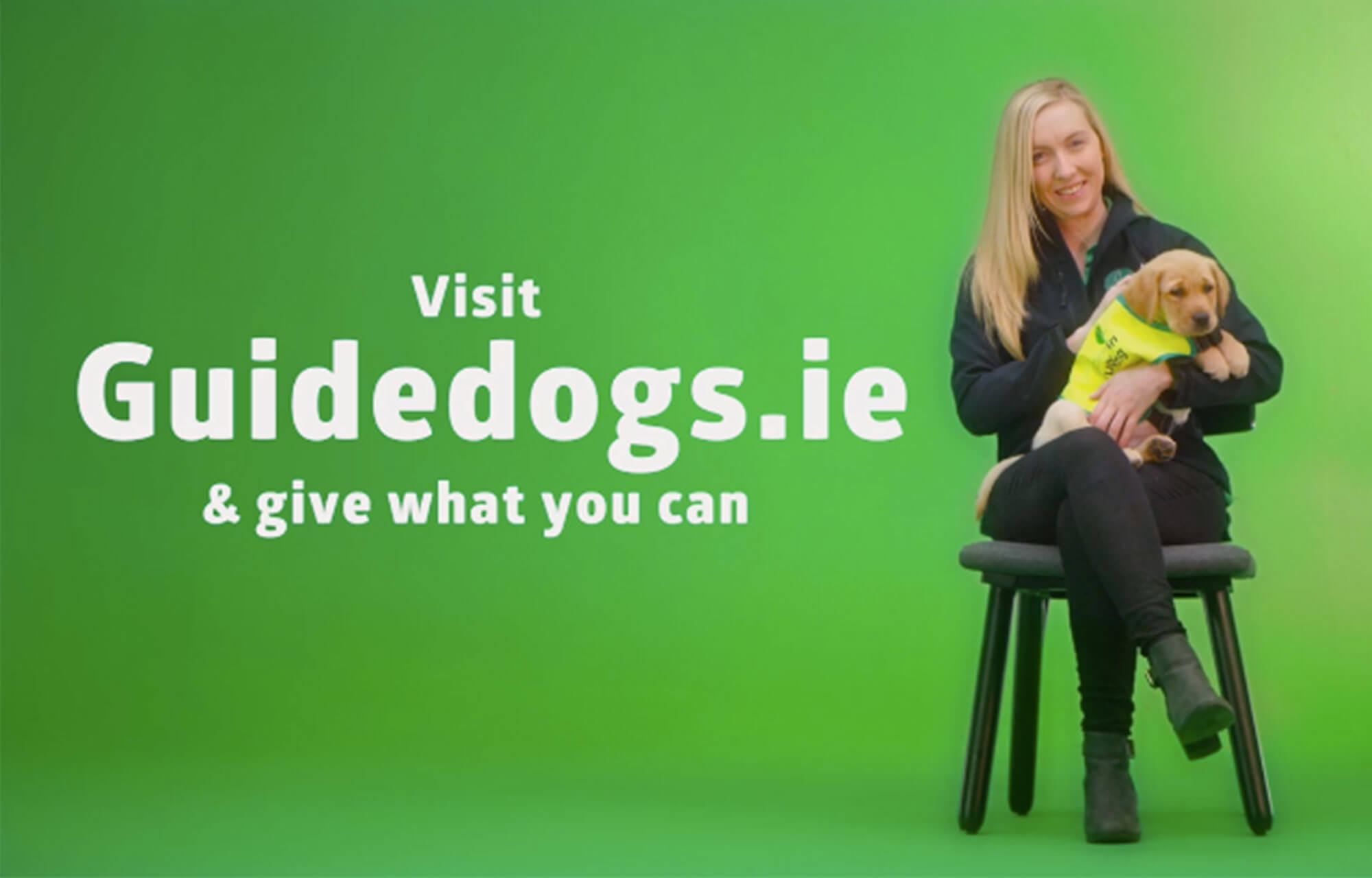 News