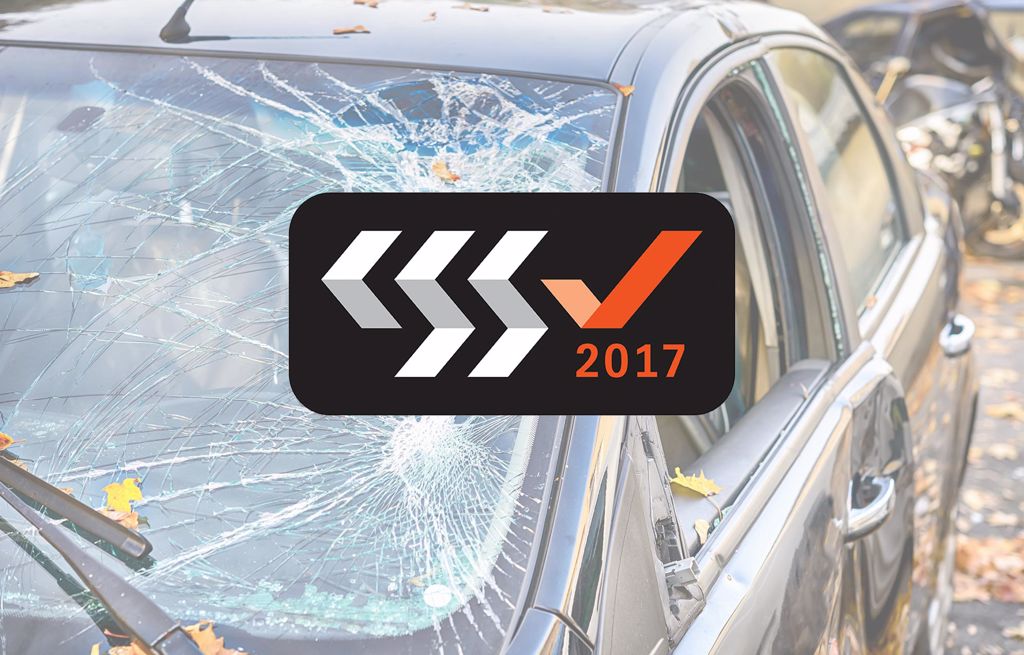 Award Winning Accident Repair Centre
CSS Certified
Smiths of Drogheda are delighted to have been awarded this Certified Steel Standards certification again, for 2017.
We are delighted to confirm that we have achieved the prestigious CSS Certification again for 2017 which is the official recognition of the SIMI for Body repair in Ireland.
We would not have this certification without the dedication and hard work of our wonderful staff and would like to thank everyone involved on this great achievement.
Everyone at Smiths of Drogheda are very proud to be CSS accredited, we continuously work hard to ensure we give the very best service and hit the highest standards.
News