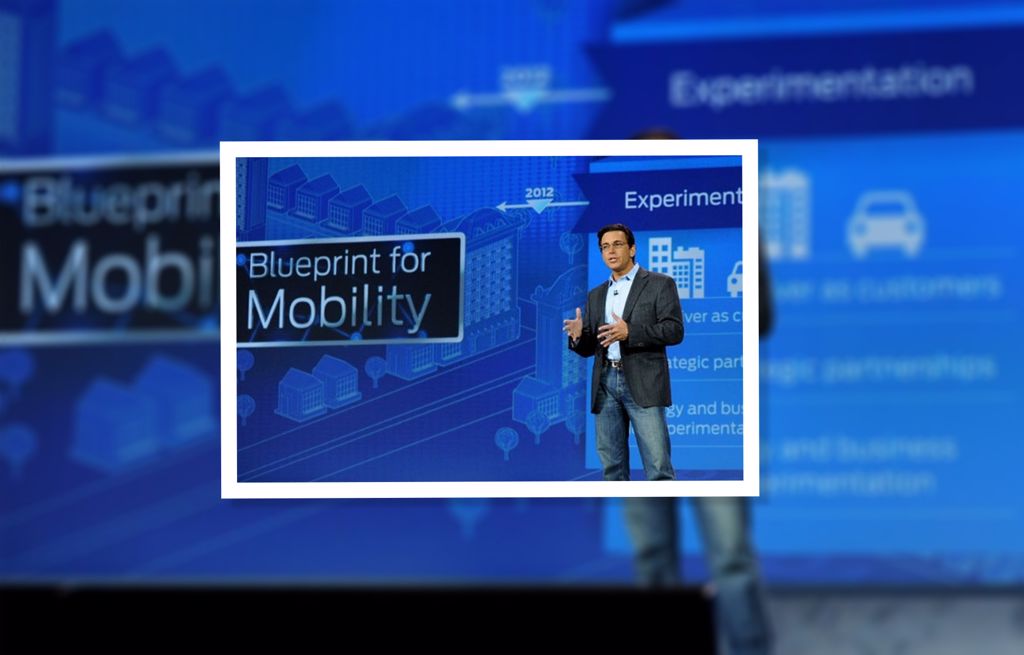 Ford at CES Announces Smart Mobility Plan and 25 Global Experiments Designed to Change the Way the World Moves
Ford announces Ford Smart Mobility plan to use innovation to take company to next level in connectivity, mobility, autonomous vehicles, the customer experience and big data.

25 global mobility experiments launched this year to test new ideas and address growing or increasing transportation challenges; insights gained will shape Ford's future investments.

During a keynote address at the 2015 International CES in Las Vegas, Ford President and CEO Mark Fields announces the experiments include seven projects for Europe.

London-based programs include "City Driving On-Demand," "Data Driven Insurance," "Dynamic Social Shuttle," and "Painless Parking." Germany-based "Ford Carsharing" program has expanded to more than 50 German cities.


COLOGNE, Germany, Jan. 7, 2015
Ford at the 2015 Consumer Electronics Show highlighted how it is using innovation not only to create advanced new vehicles but also to help change the way the world moves by solving today's growing global transportation challenges.

The company announced its Ford Smart Mobility plan to foster innovation to take it to the next level in connectivity, mobility, autonomous vehicles, the customer experience and big data. Ford also announced 25 mobility experiments around the world this year to test transportation ideas to create better customer experiences, more flexible user-ship models and social collaboration that can reward customers.

"Even as we showcase connected cars and share our plans for autonomous vehicles, we are here at CES with a higher purpose," said Ford President and CEO Mark Fields, delivering a keynote address at the global consumer electronics and consumer technology trade show in Las Vegas. "We are driving innovation in every part of our business to be both a product and mobility company – and, ultimately, to change the way the world moves just as our founder Henry Ford did 111 years ago."
News