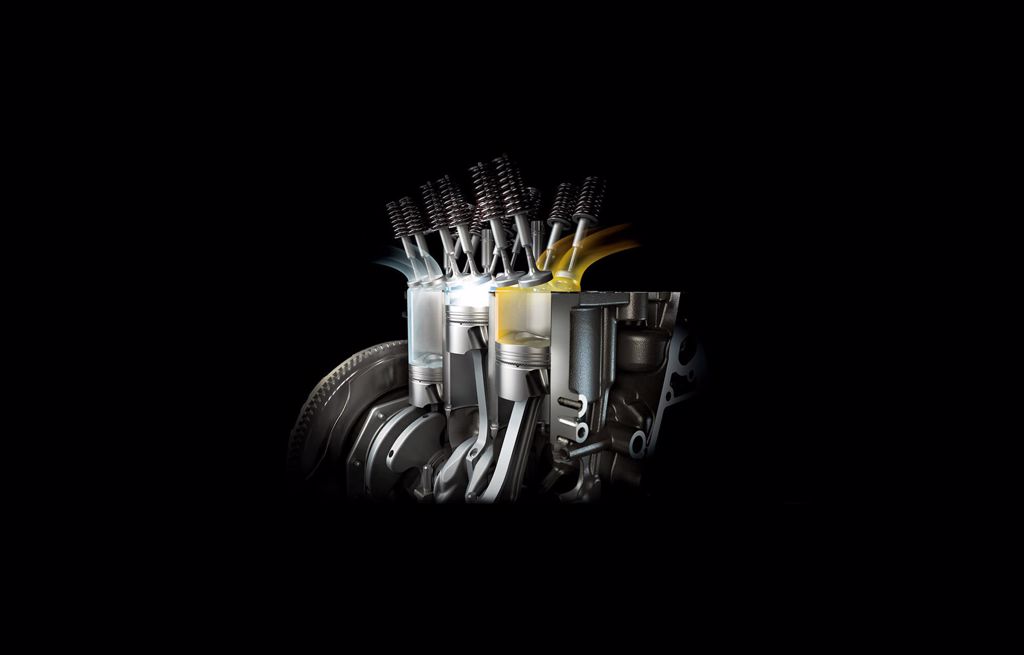 Ford EcoBoost - International Engine of The Year 2014
Three is the magic number
We are delighted and proud to share the news that our 1.0-litre EcoBoost engine once again has been named International Engine of The Year.
It is the third year in a row our game-changing small engine has received this prestigious accolade -- an unprecedented achievement in the history of the award and validation of the significance of the 1.0-litre EcoBoost's technology and performance.
To put it in perspective, the 1.0-litre EcoBoost (351 points) edged out the Ferrari 4.5 V8 445kW (605 PS) in the Ferrari 458 Speciale (281 points) and the VW 1.4litre TSi (254 points) for top honours.
The 1.0-litre EcoBoost engine shows One Ford at its best, with a talented international team delivering exceptional engineering innovation and manufacturing quality.
Presented annually by Engine Technology International magazine, the award was judged this year by a panel of 82 automotive journalists from 35 countries. The criteria included drivability, performance, economy, refinement and the successful application of advanced engine technology.
In addition to selecting the 1.0-litre EcoBoost engine as the 2014 International Engine of the Year, the judging panel also named the power unit the "Best Engine Under 1.0-litre" for the third time in a row.
News